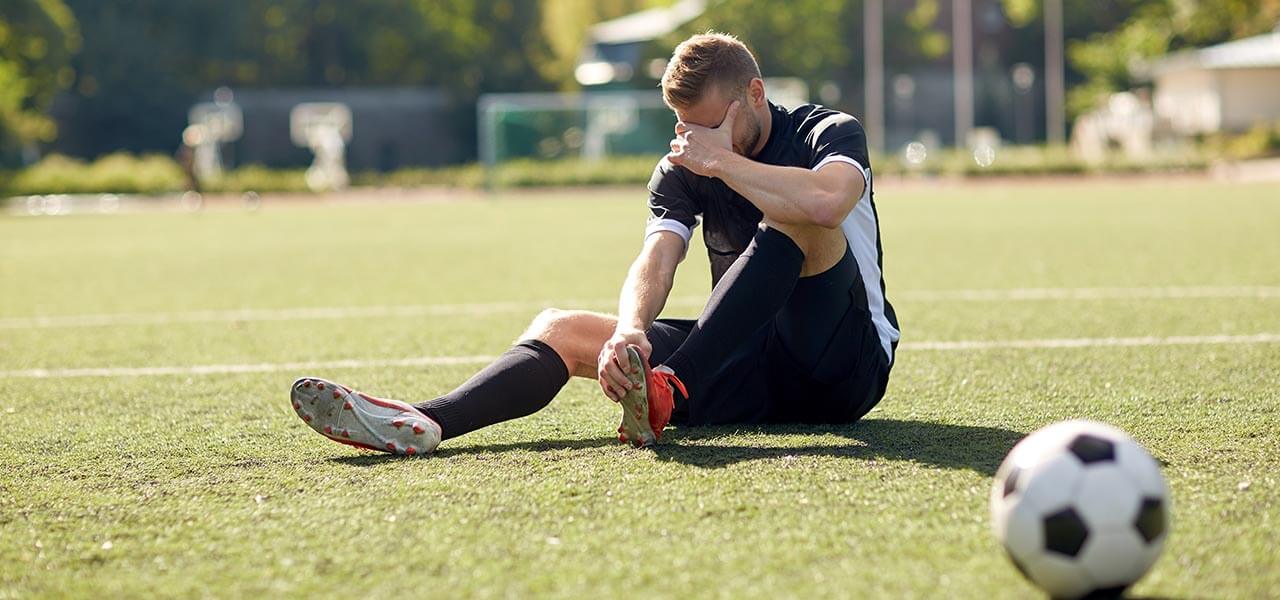 No matter your skill level, injuries in sports are common. Here at Physio Interactive, our qualified and experienced Physiotherapists can athletes of all levels help kick-start the recovery process.
Our Physiotherapists will work with you to help diagnose and understand your injury before providing hands on treatment to help assist with pain management and recovery as well as providing exercise to help regain strength and movement in the area. Our Physiotherapists aim is to help you return to an active lifestyle as quick as possible by implementing a holistic treatment approach ensuring your best interest is looked after.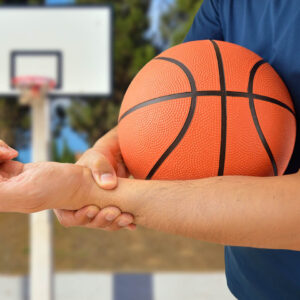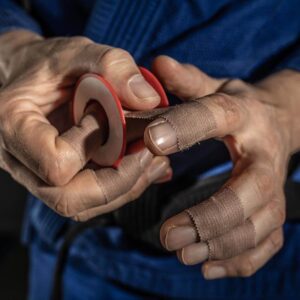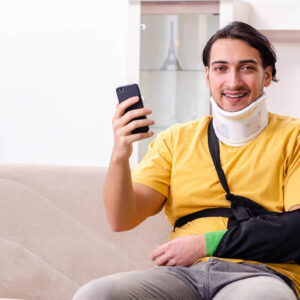 During the final stages of your rehabilitation, you will have the option to work closely with our Accredited Exercise Physiologist to help create a tailored program, aimed to expose you to a higher level of strength and agility exercises that will help you prepare for the demands of your sport using their extensive clinical knowledge of injuries and return to sport programs.
All our Physiotherapists and Exercise Physiologists have extensive knowledge and experience in assessing and diagnosing all kinds of injuries that arise out of sports related events. Furthermore, our experts use exercise protocols which have been "tried, tested and effective" management techniques that are known to assist during recovery periods and prevent the occurrences of injuries in future.
If you would like to book an appointment to help with your sports related injury, please contact your closest Physio Interactive Clinic and our friendly receptionists will be able to assist.
Our Offices
Shop 1-2, 3 Firth Street Arncliffe NSW 2205
Ph: (02) 9599 9605
Fax: (02) 8003 9613
Shop G03, 702 Woodville Road, Old Guildford, NSW 2161 (inside Sonic HealthPlus)
Ph: (02) 8705 1300
Fax: (02) 8003 9193