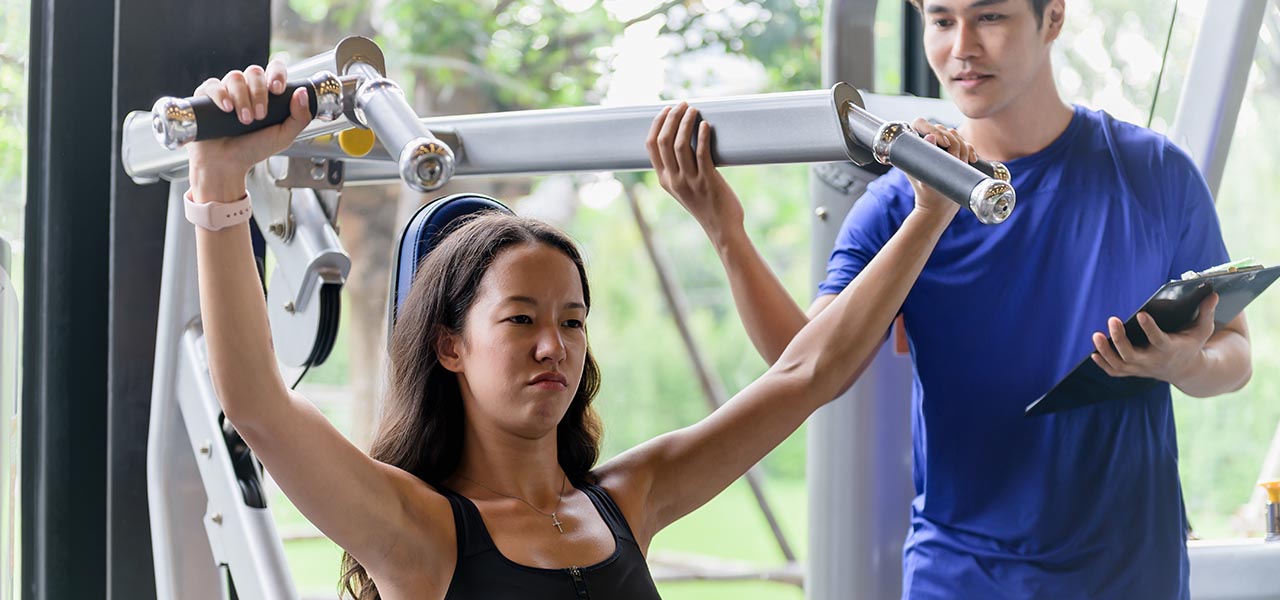 Our Exercise Physiologists specialise in exercise programs to help you with your recovery process by creating a holistic program personalised to you and your injury.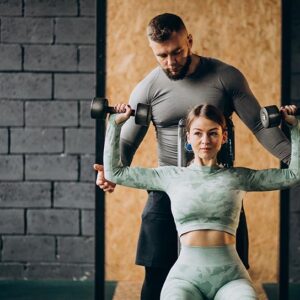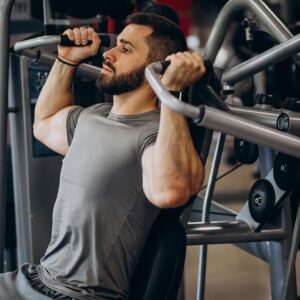 All our Exercise Physiologists are accredited by Exercise and Sport Science Australia (ESSA) and SIRA and can work with all our patients, including WorkCover, Compulsory Third Party, NDIS & pre and post-surgery recovery.
Our Exercise Physiologists can also carry out any Pre-Employment assessments.
If you would like further information regarding our Exercise Physiologist programs, please contact your closest Physio Interactive Clinic.
Our Offices
Shop 1-2, 3 Firth Street Arncliffe NSW 2205
Ph: (02) 9599 9605
Fax: (02) 8003 9613
Shop G03, 702 Woodville Road, Old Guildford, NSW 2161 (inside Sonic HealthPlus)
Ph: (02) 8705 1300
Fax: (02) 8003 9193