Workers Compensation & CTP Claims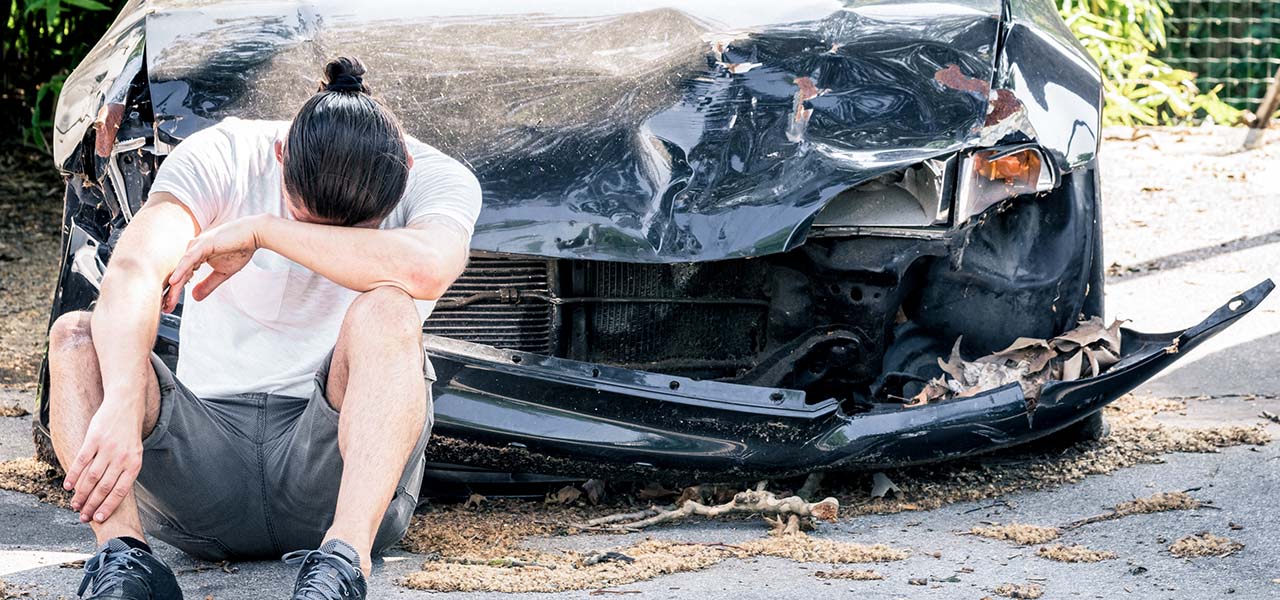 Have you been injured in a car accident? After a Motor Vehicle Accident, just like your car, your body will need to see a specialised "mechanic" to help repair its injuries. The key to repairing your body after enduring trauma is to seek help as soon as possible post injury. Here at Physio Interactive, our Physiotherapists are great human mechanics that can help you repair your body.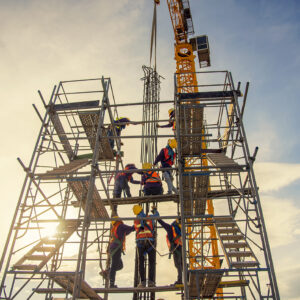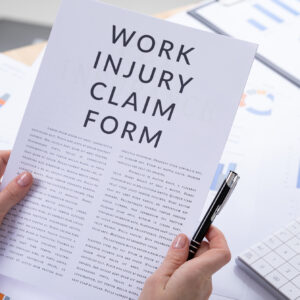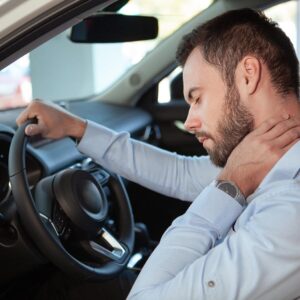 Have you been injured in a workplace accident? Physiotherapy can be a great tool to help you recover from your workplace injury. All our Physiotherapists and Exercise Physiotherapists at Physio Interactive are SIRA Accredited and are qualified to in assessing and treating all Workers Compensation and CTP claims.
We understand that being injured is a stressful and difficult time, that why from the initial injury and consultation, to your final appointment, our Physiotherapists will consult with you and your treating parties to make sure you are getting the most from each of your treatment.
Our Offices
Shop 1-2, 3 Firth Street Arncliffe NSW 2205
Ph: (02) 9599 9605
Fax: (02) 8003 9613
Shop G03, 702 Woodville Road, Old Guildford, NSW 2161 (inside Sonic HealthPlus)
Ph: (02) 8705 1300
Fax: (02) 8003 9193